VOCATIONAL NURSING
Take your first step into nursing as an LVN. Our Licensed Vocational Nursing diploma program will prepare you for a variety of entry-level healthcare positions providing basic nursing care at hospitals, clinics, physician's offices, nursing homes and more. WCUI is approved by the Board of Vocational Nursing and Psychiatric Technicians of California (BVNPT).
WCUI's current Los Angeles California NCLEX pass rate is 86.67%*! WCUI's current Ontario California NCLEX pass rate is 89.47%*!
Currently offered at our Ontario and Los Angeles Campuses.
* Current NCLEX Quarter Rates up through Qtr4 2019. Please see www.bvnpt.ca.gov for per campus rates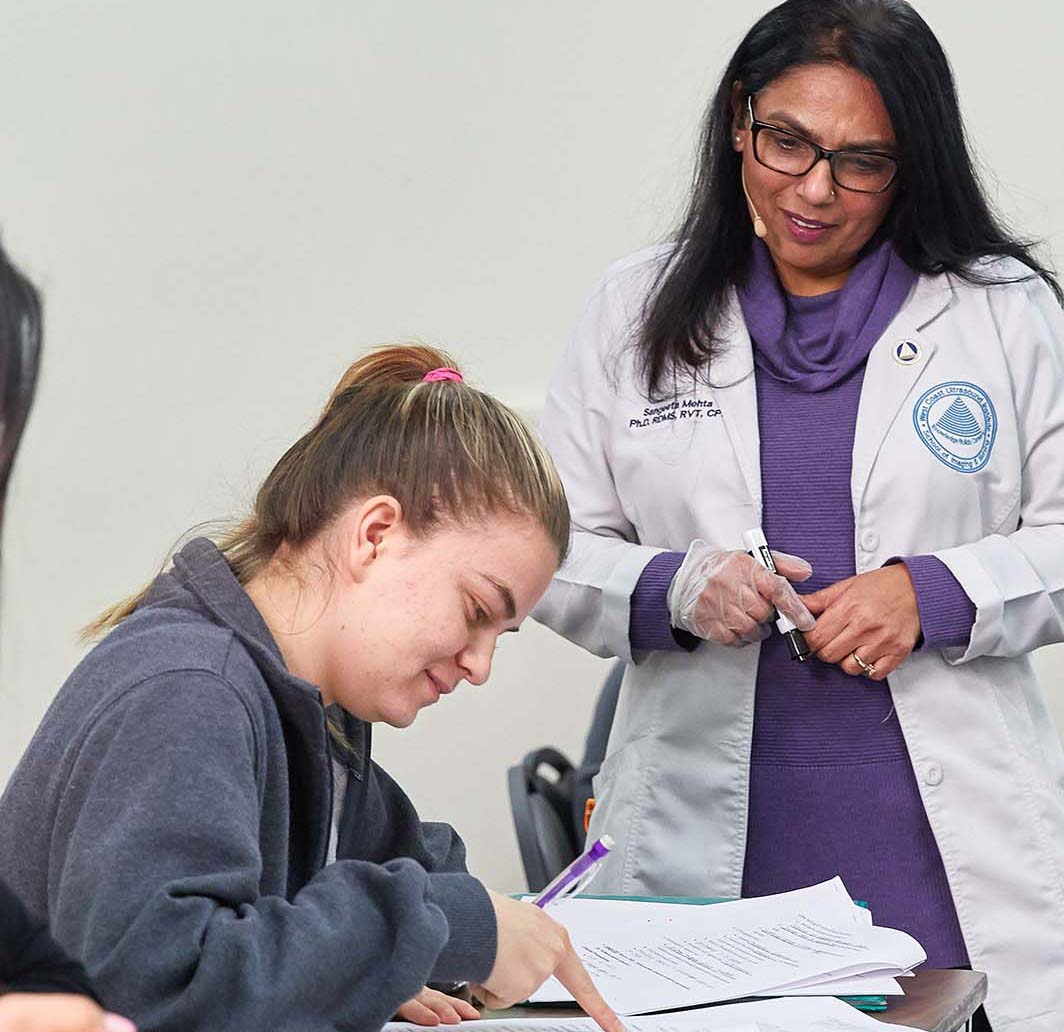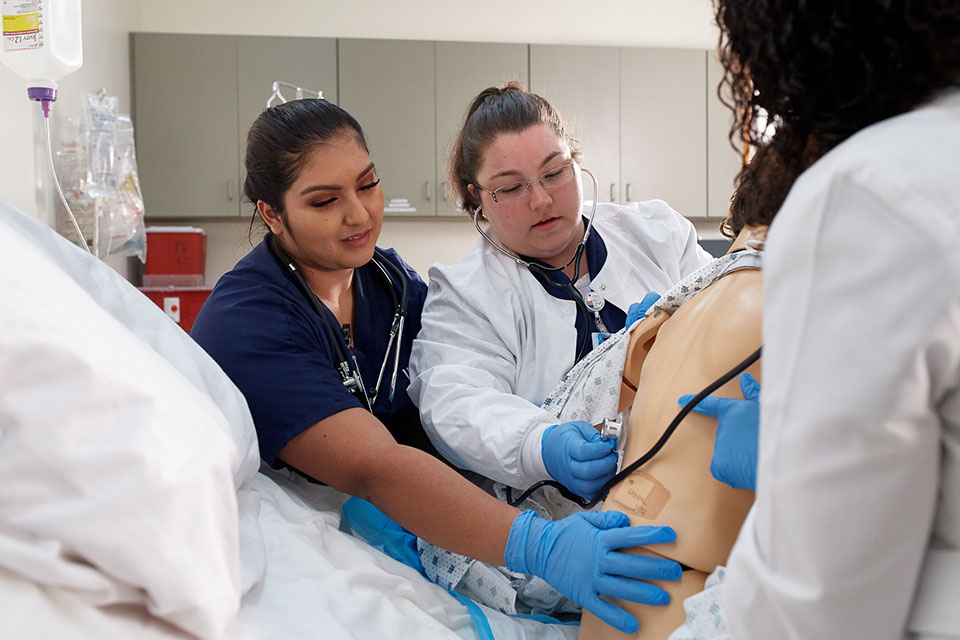 RN to BSN
Advance your career as a Licensed Registered Nurse by obtaining your BSN. Our RN to BSN program is a bachelor's degree completion program delivered in the classroom, taught by master's level faculty, using books written by leaders in the field, with a teaching style that is interactive and engaging.
On-site tutorials and hands-on learning assist and prepare our students for a successful BSN career in nursing.
Currently offered at our Ontario Campus.