WHO WE ARE:
WCUI School of Nursing's administrators, faculty, and staff are equipped with years of experience in healthcare and many are well known in the healthcare community. Our family of nurses, doctors, and technologists pursue the greatest possible impact for best patient care. WCUI will help you meet your career challenges head-on, because we care!
WCUI School of Nursing is owned and operated by highly educated medical professionals. We understand your career ambitions. You are the future of healthcare, and we will take your passion and turn it into the skills and knowledge employers want.
MISSION STATEMENT:
West Coast Ultrasound Institute's mission is to provide our students with a solid foundation in their field of study. We are dedicated to giving these students a well‐balanced curriculum, which includes classroom instruction, laboratory training, and supervised clinical experience. Students are taught in a supportive educational environment by a highly qualified staff of professionals. We aim to produce superior graduates with the knowledge and confidence necessary to succeed both professionally and financially. Our goal is to make West Coast Ultrasound Institute ("WCUI") the preferred source of education in the community for each of our specified fields of study.
OUR PURPOSE:
To provide quality nursing education for students of all backgrounds, and to fill the growing job market with passionate, knowledgeable, and skilled nurses.
WHY SHOULD I COME TO WCUI?
Our interactive and engaging teaching style
On-site tutorials provided for our students
We're affordable – Scholarships and Financial Aid available to those who qualify
Flexible class schedules
You can interact with other nursing students to build your network
Real educators, engaged learning, real value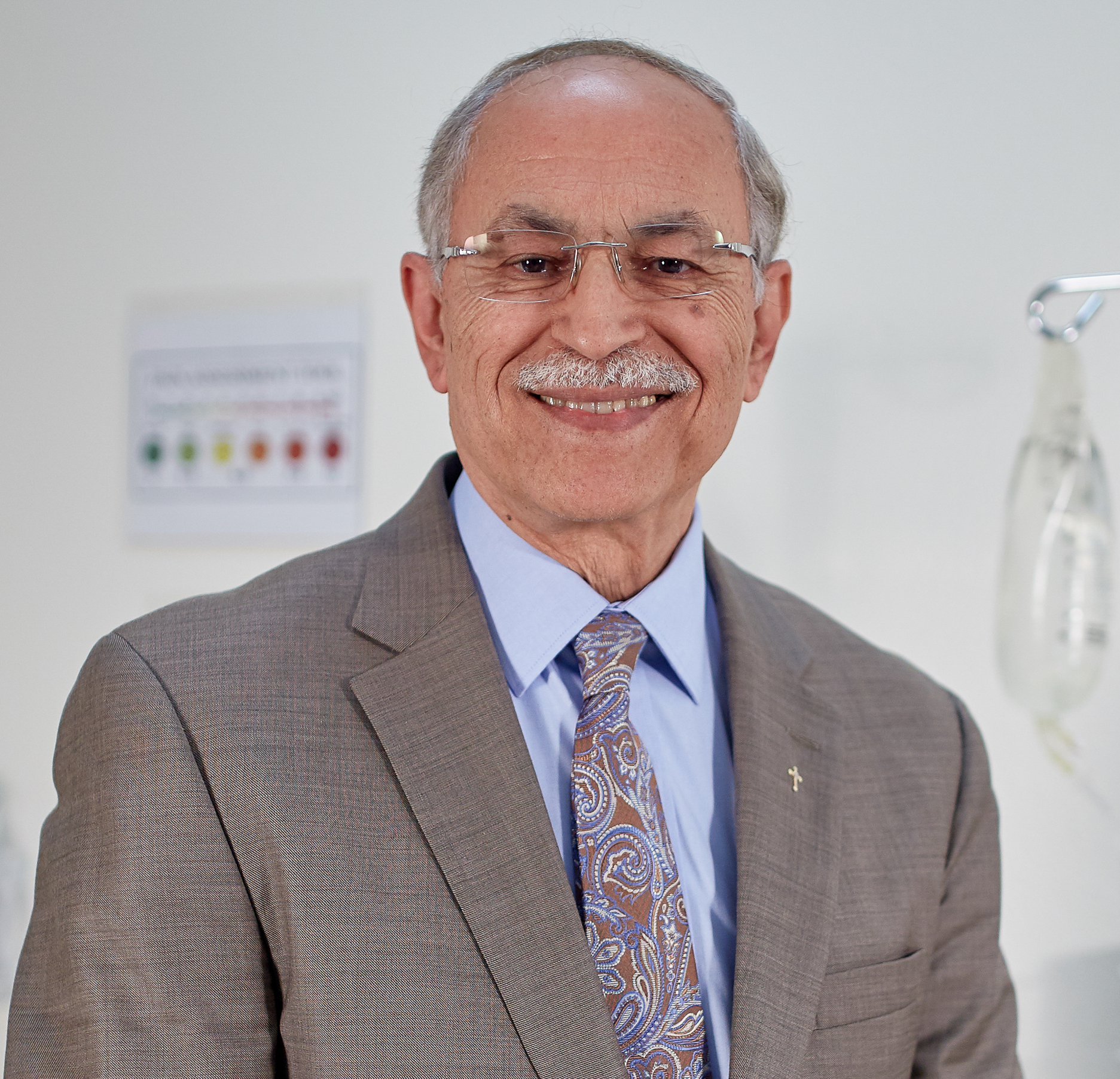 Dr. Hany Nashed FMD, MSc, BSN, PHN
Director of Nursing
Dr. Hany Nashed graduated with an MD degree from the Cairo University and practiced as a pulmonologist for more than 25 years. He immigrated to the US in 2001 and obtained his BSN from Azusa Pacific University before joining WCUI in 2010 as the Director of General Education and nursing instructor. Dr. Hany grew quickly alongside WCUI's School of Nursing and became the Assistant Director of Nursing in Ontario in December 2012 and Director of Nursing in Ontario and Beverly Hills in April of 2016 while the school's population more than doubled at each campus.
---
"The current California NCLEX pass rate at our Los Angeles campus is 86.67% and our Ontario campus's pass rate is 89.47% ! All the success of WCUI and the WCUI School of Nursing must be attributed to the guidance of Myra Chason and the encouragement and help of Andrew High."
Jordan Hung RN, MSN, PHN
Assistant Director of Nursing
Jordan Hung began his nursing career at an acute hospital where he grew a passion for the Neuro ICU, Urology, and Liver Transplant units. He then spent 4 years helping Alzheimer's patients find alternative treatments as a sub-investigator at a pharmaceutical clinical trial clinic. In 2013, Jordan Hung decided to make the transition from clinician to nurse educator and joined WCUI's School of Nursing. Throughout his 6 years with WCUI, he has transformed from a novice instructor to an expert educator. Under his guidance, many students have not only passed the NCLEX exam the first time but have also gone on to get their RN to BSN degree!
---
"The role of a nurse educator is both rewarding and challenging. I believe educators have the ability to teach the importance of care and compassion to their students by modeling care into their teaching methods. The climate in our classroom is always full of trust and support and I will continue to be at the front line to assist our nursing students in achieving their dreams."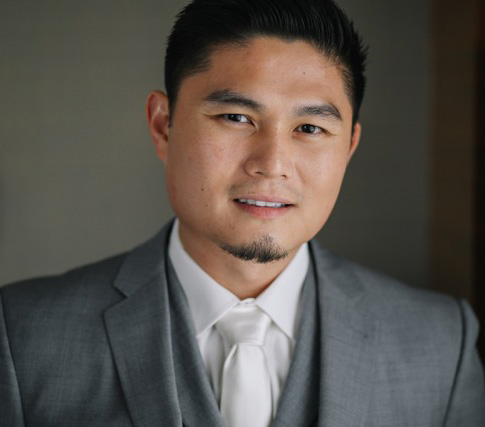 Lee Londette Dua aka "Mr. Lee" RN, BSN, JD
Theory Instructor and Student Success Coordinator
Lee Londette Dua started his nursing career soon after graduation in January 2005 as an ICU nurse. Mr. Lee continued his nursing career as an ICU nurse for five years and joined WCUI in 2009 as theory instructor and a student success coordinator. He is also an avid runner and has completed 18 half-marathons!
---
"I have seen how important excellent nursing care contributes to patients and their recoveries. This motivated me to become a teacher to future nurses. I believe that with persistent hard work; anything is possible. That is what WCUI Nursing program is all about. WCUI's Nursing program helps build future nurses with excellent nursing care."